Fair Launch Cryptocurrencies – The Dark Horse Niche Of 2025?
Something Special
This is something I have been chipping away at for some time now. I truly believe that certain projects within this particular niche are going to perform extremely well in the future. When exactly that will be, I cannot say. However, there is the possibility that the next bull market and a "power smack" from the SEC are going to coincide.
This would obviously draw much attention to the projects that are inherently "pure". Projects that launched without an ICO or pre-mine are on another level, and yet not truly appreciated at this stage of the game. However, I do believe that in time they will be recognized as rare gems within the Crypto world, and that time is fast approaching.
When the only way to get your hands on a coin is to mine it or buy it from someone else who mined it, you truly have something unique. When you look at the distribution of many of the top altcoin projects you begin to see just how superior fairly launched Cryptocurrencies are.
Projects Within This Niche
There are quite a number of well-known altcoins that fall into this category. Litecoin, Doge, and Monero, just to mention a few. However, as regular readers will be aware, my eyes are on Ravencoin! Along with being a fairly launched Cryptocurrency, Ravencoin enables the tokenization of physical and digital assets. The NFT market is also beginning to attract attention, as well as adoption.
Even though there are quite a few options, I like the idea of Ravencoin. Furthermore, it is a layer 1 blockchain that operates outside of smart contracts, which is another rather unique aspect that positions it rather exclusively. The market cap is still positioned for tremendous growth, provided it is able to secure an ever-increasing user base and community.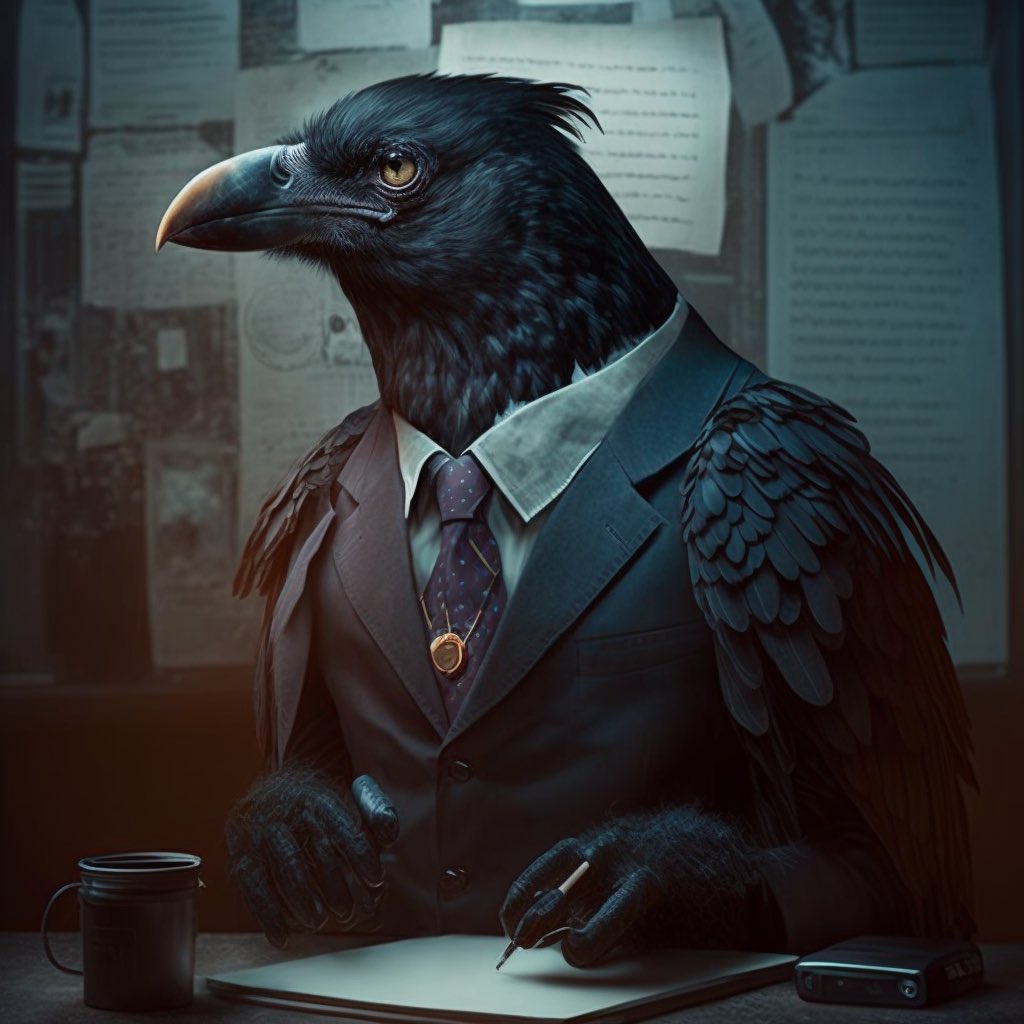 Many alternative projects within this particular niche have already experienced rather significant returns and are already well-positioned within the Top 20.
Monero
Monero is another fair launch project that has managed to remain relevant since its launch in 2014.
Monero was launched in April 2014. It was a fair, pre-announced launch of the CryptoNote reference code. There was no premine or instamine, and no portion of the block reward goes to development.
Despite many exchanges delisting XMR due to concerns associated with the privacy dynamic of the coin, Monero continues to trade on top exchanges such as Binance, Kraken, and KuCoin.
XMR is currently ranked 25th according to market cap and although the potential upside is not as glorious as RVN, it still has room for some significant price appreciation.
When it comes to privacy and decentralization, Monero is considered by many to be the "coin of choice". It is important to note that the negative spotlight on the privacy sector has not managed to affect Monero. XMR continues to be relevant even though it was launched almost a decade ago.
Final Thoughts
There are quite a number of Crypto projects that fit into this niche. However, as always identifying the correct ones is always key. In my opinion, Ravencoin offers the best risk/reward ratio. This is why I am quite open to building a decent position over time.
As always, this is not investment advice, and one should always endeavor to extensively research potential investments and future decisions. See you next time!